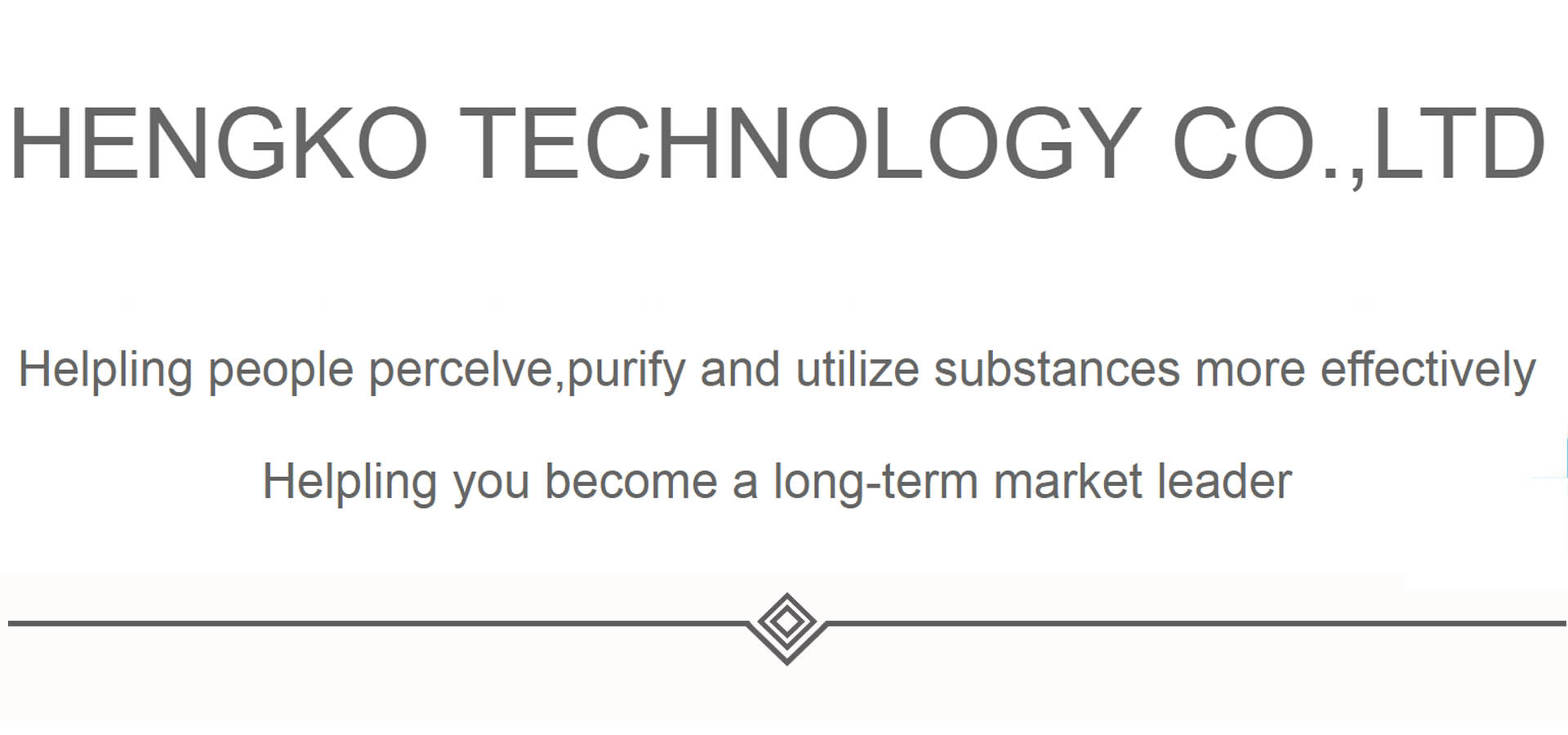 HENGKO Technology Co., Ltd. is a high-tech manufacturer focused on R&D, design and making of  sintered porous metal stainless steel filter material, carbonation diffuser, temperature humidity meter sensor probe and gas detector porous housing etc.  We are committed to helping customers to solve high technical and difficult problems in filtration, humidity and gas detection industry.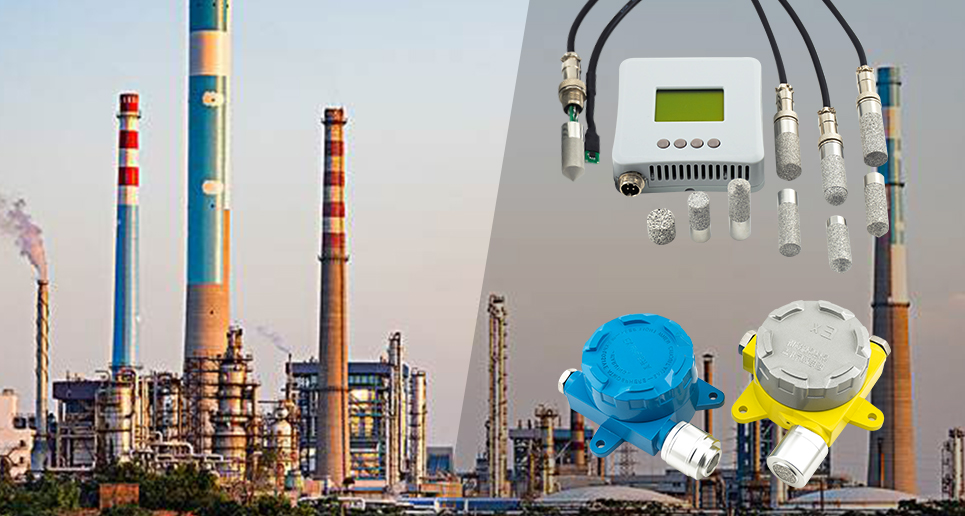 Founded in 2001,HENGKO strictly follows ISO9001: 2015 quality management system so as to ensure products with premium quality, preeminent precision, delicate appearance, functional diversity, different patterns and affordable price. With skilled R&D team and advanced manufacturing and testing equipment, we are capable of creating specific solutions which are tailored to the applications of functions, structures, materials, dimensions for users.
We are particularly good at sintered micro stainless steel filter element, high difficult porous metal products, super slender structure microporous filter tubes, 800 mm gigantic porous metal filter plate and disc products. Meanwhile, we provide all kinds of customized services for temperature and humidity sensor probe, humidity detector, and gas leak detector porous housing.

With years of considerate service, continuous innovation and dedication, HENGKO has made great achievements in environmental exploration, instruments and apparatus, pharmaceutical equipment, environmental protection, petroleum, natural gas, chemical industry and many other application fields.
We have exported to industrial advanced economies in a long run such as Europe, USA, Japan, Russia, Canada, Australia, southeast Asia which have strict requirements on high quality products.

We look forward to establishing stable and extensive strategic cooperative relations with friends from all walks of life and creating a better future together.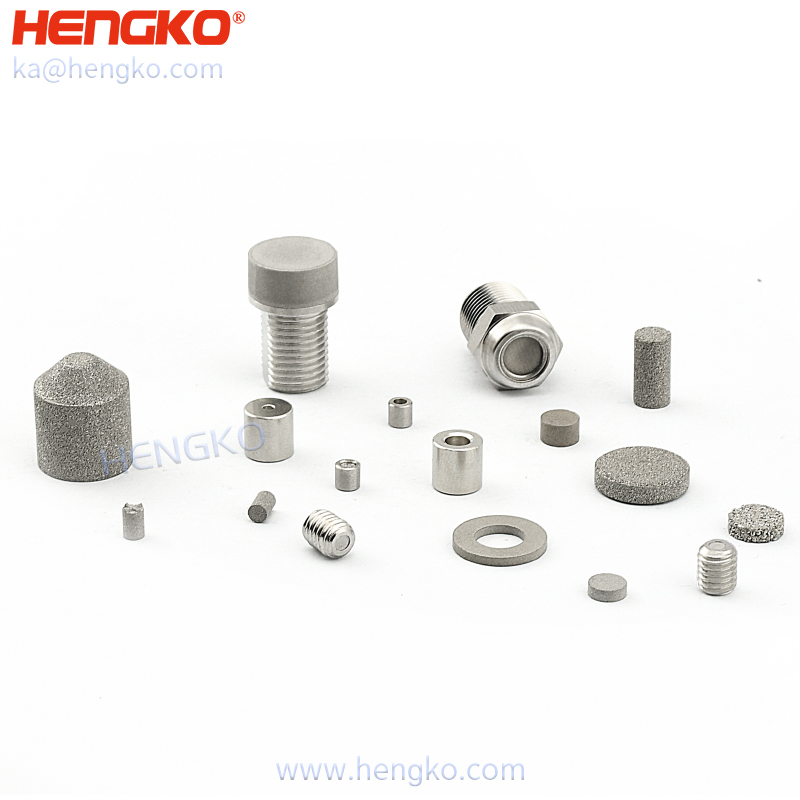 Leading position in micro-nano porous SS housings and high pressure resistant porous SS filters of the market.
1. Accurate uniform pore sizes and evenly distributed filtration pores.  
2. High strength, structural stable, high load shock stress resistance, well suited for high differential pressures and flow rates,
the leading position in high pressure flow medium (40 MPa) sintered porous metal elements. 
3. The excellent breathability, fast flow rate, good filtration dustproof effect, high filtration efficiency, long service life.
4. More than 100 thousands of standard types and models available , customized according to manifold complex structures demand as well.
mutiple output: 0-20mA, RS485 ……
high precision: 
temperature +-0.1°C, humidity +-1.5%RH
wireless and wired
various probes optional
various sensor housings optional
various sensor types:
 SHT10 SHT11 SHT15 
SHT20 SHT21 SHT25 
SHT30 SHT31 SHT35
suitable for various gases
multiple structures and dimensions choice
a wide range of pore sizes 
anti-explosion & flame proof
customized service
Help people perceive and purify
substances more efficiently.
HELPING CLIENTS
ACHIEVING EMPLOYEES
ACHIEVING EMPLOYEES
WIN-WIN COOPERATION
GRATITUDE
PRECISENESS
SELF-RTANSCENDENCE